When did you travel into the artistic world ??
I am a new generation photographer. I just start to take a photograph 3 year ago.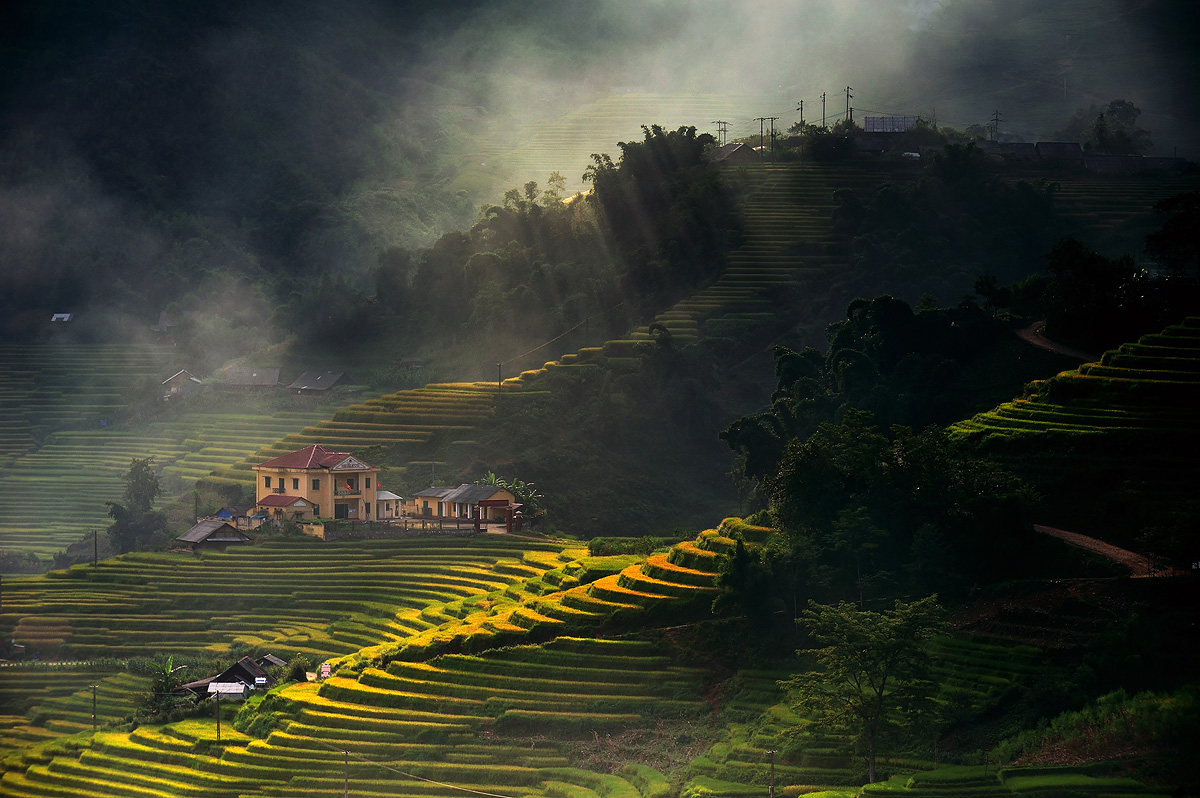 What is your plans for the future??
I intend to further develop my skill up. From national and international level.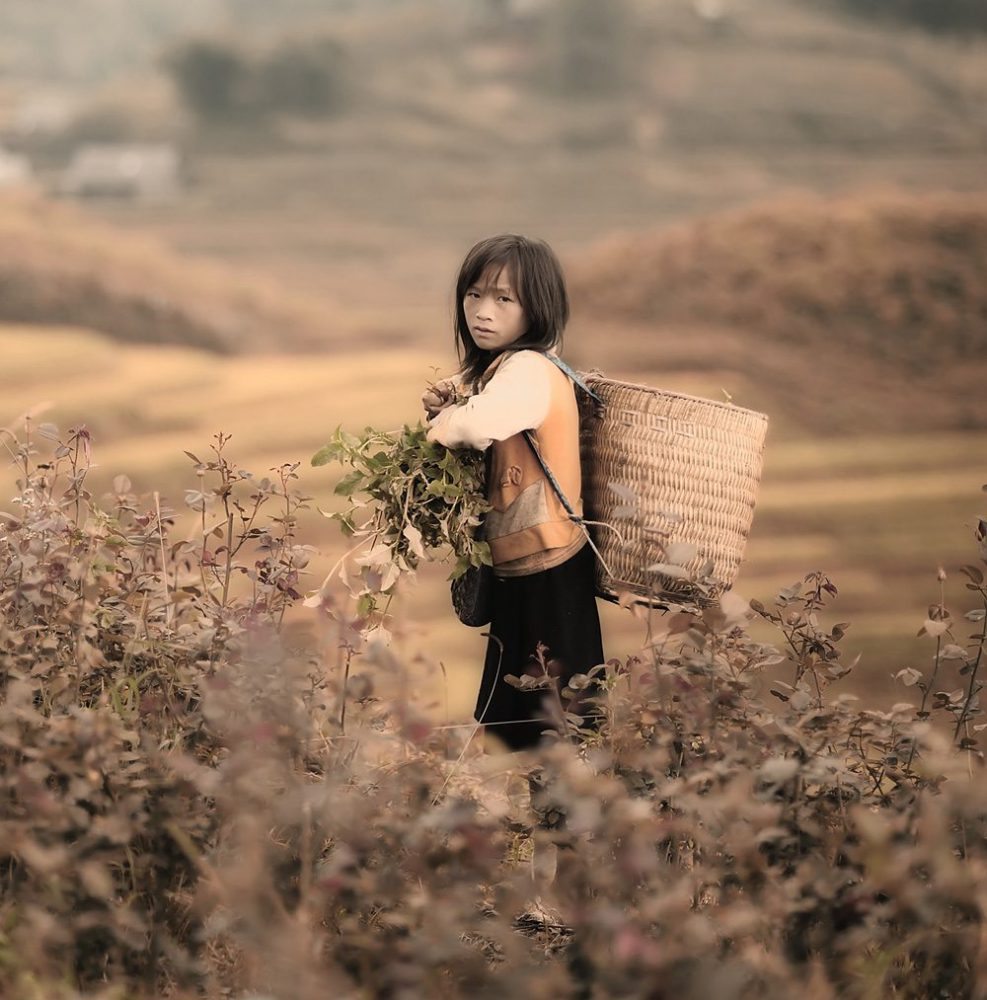 Mention 3 people that has been your inspiration?
I don't know the names of worldclass photographer too much. I start at a little point via Thailand photography community. That name is www.pixpros.net. I was inspired by these pictures.
Tell us about your artwork – What thoughts you have when you work?
Nothing too special for the concept of my work. In the case of landscape. I just keep a picture of a place that is special anyway and fill some photography technique in the photo. In the case of Life photograph. I just keep a special moment that no one has ever observed.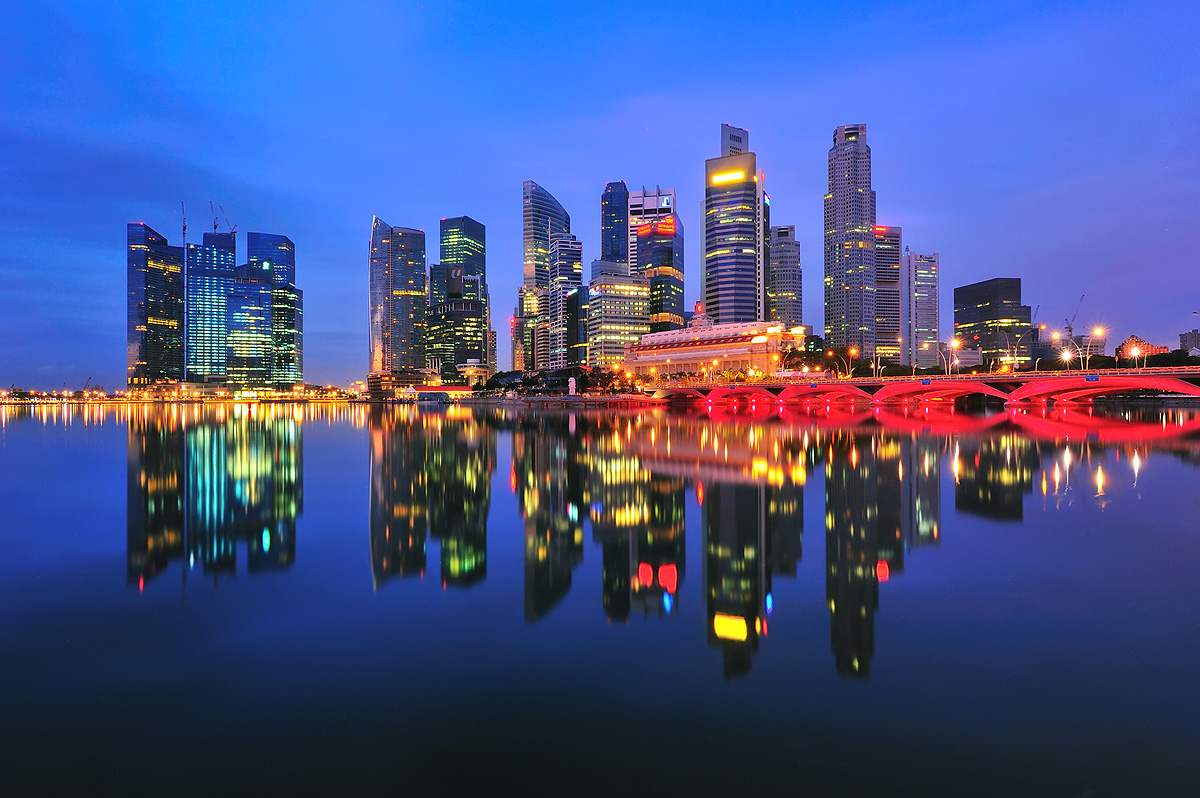 How often do you make your art?
I am happy when I have a time to travel. Must have 1-2 times in one month.
Did you exhibit your work somewhere?
Some of my photos have been published in magazines in Thailand.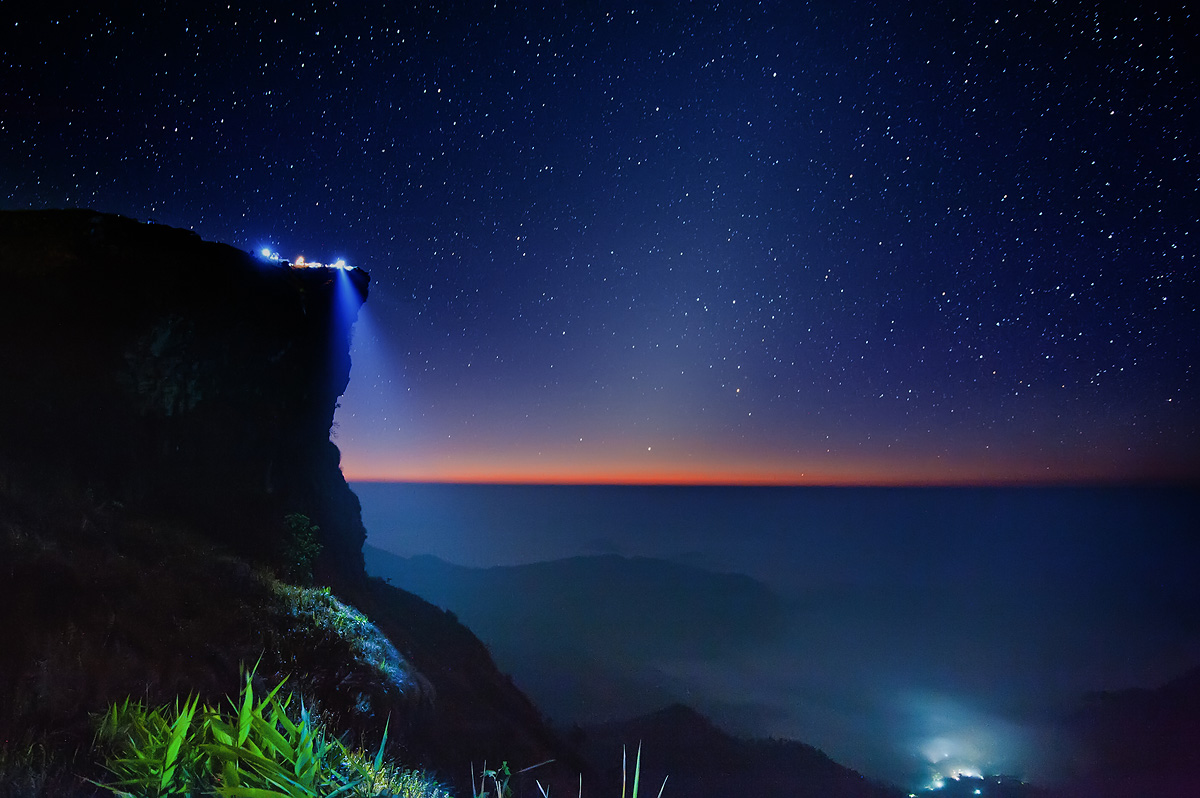 What is your biggest dream ?
Happy every time when release shutter.
Photographer Ana Charoenkal website : www.tonnaja.com.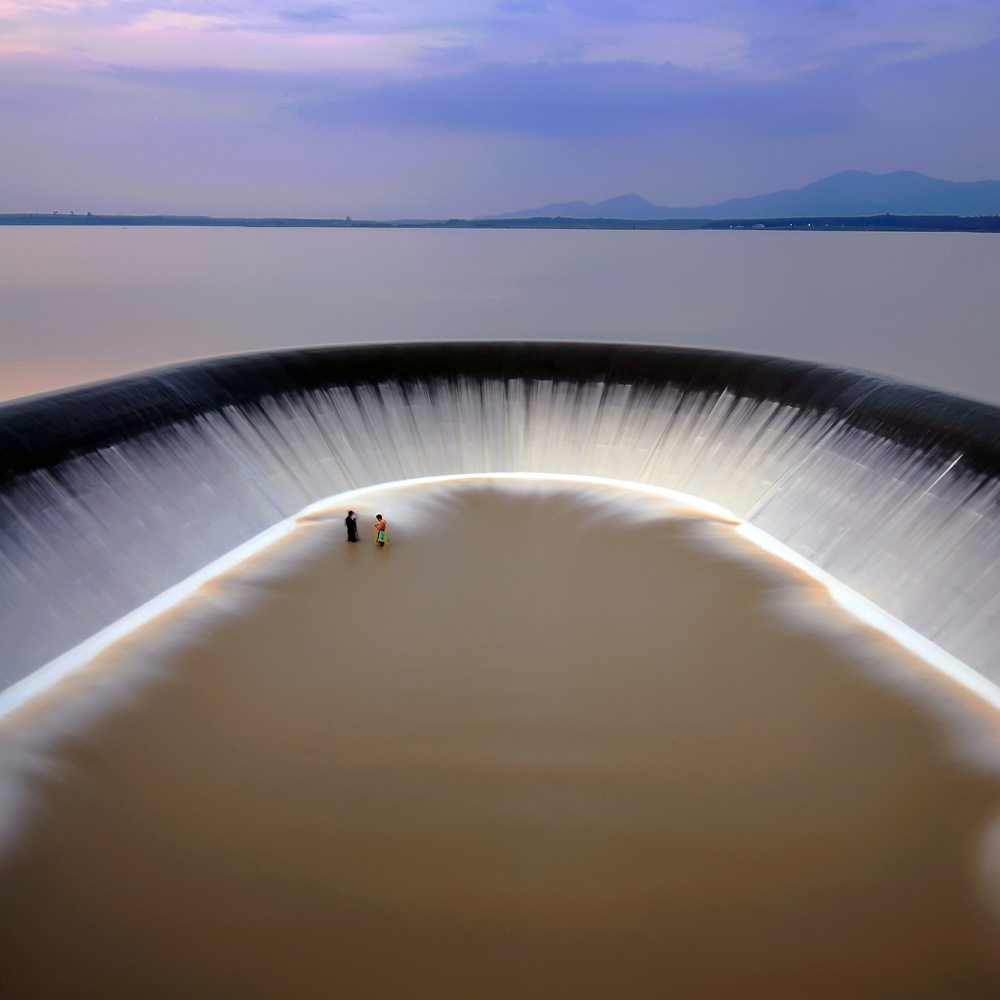 :: En fotograf :: En bryllupsfotograf :: En modefotograf :: En Landskabsfotograf :: En Portrætfotograf :: En Kunstfotograf :: En Reklamefotograf :: En Børnefotograf:: En Pressefotograf :: Find Fotograf ::