When did you travel into the artistic world ??
– I have been doing this for for more than 6 years now.
What is your plans for the future??
I really would like to become a professional photographer and do some art designs.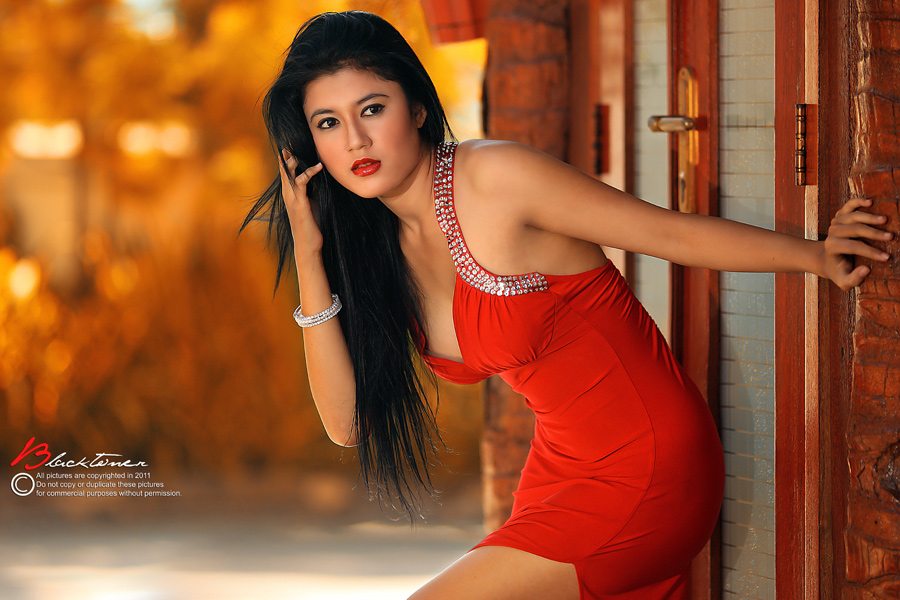 Name 3 people that has been your inspiration?
– Hmmm actually my inspiration comes from alot of different photographers, I'll think about that 😉 hahaha.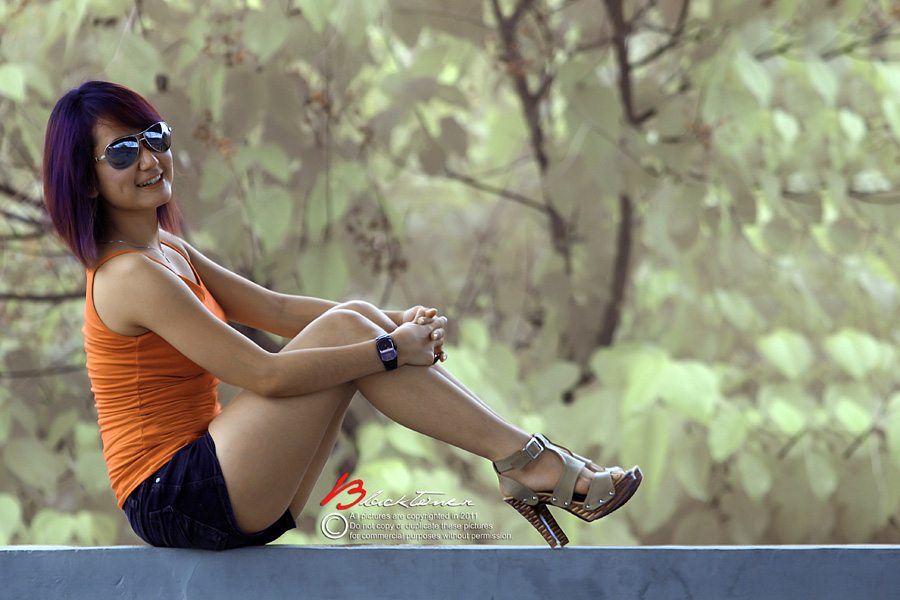 Tell us about your artwork – What thoughts you have when you work?
– My artwork is not only within photography, Im also very fond of digital art, which I think is a great concept within photography.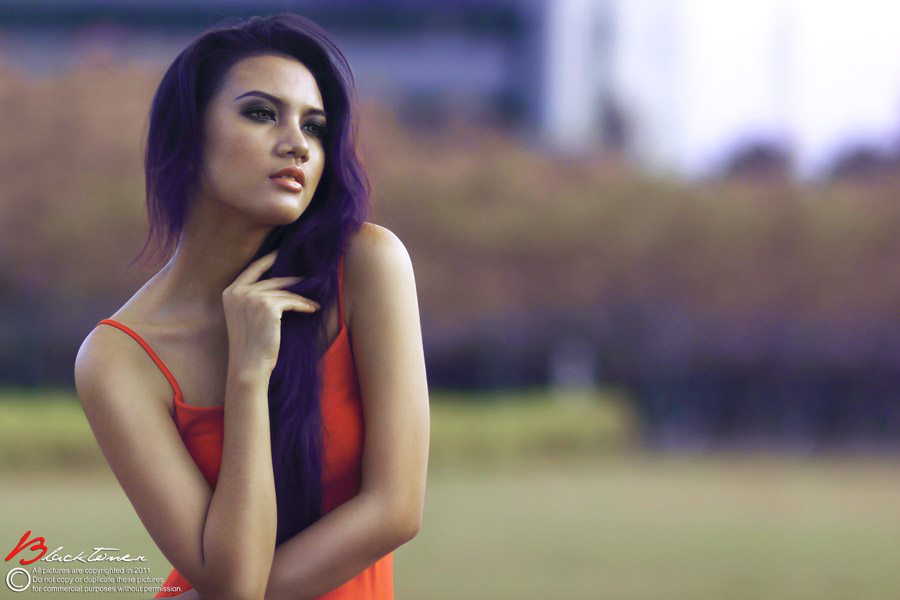 How often do you make your photographs?
– As often as possible, almost every day.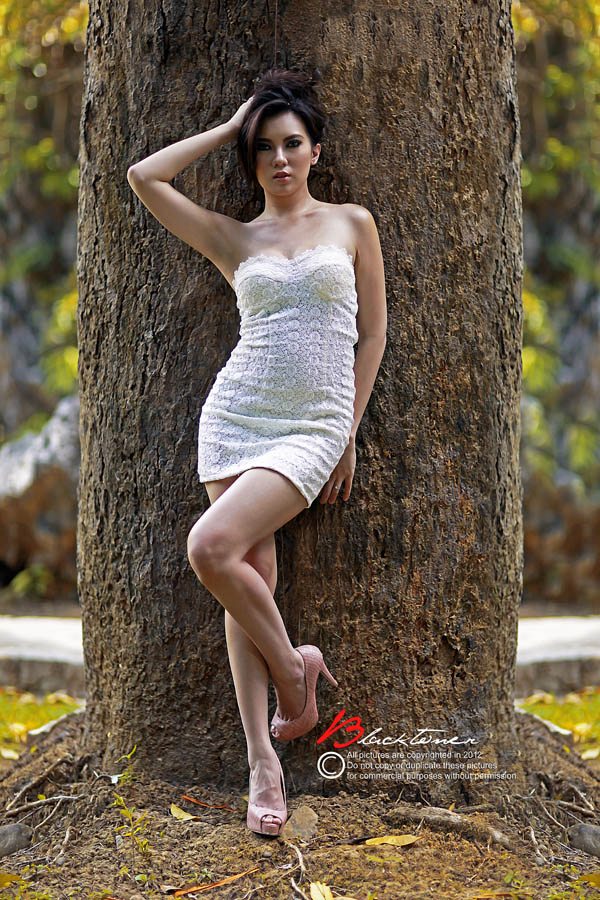 Did you exhibit your work somewhere?
– I do commercial work and editorial and do freelance jobs as well.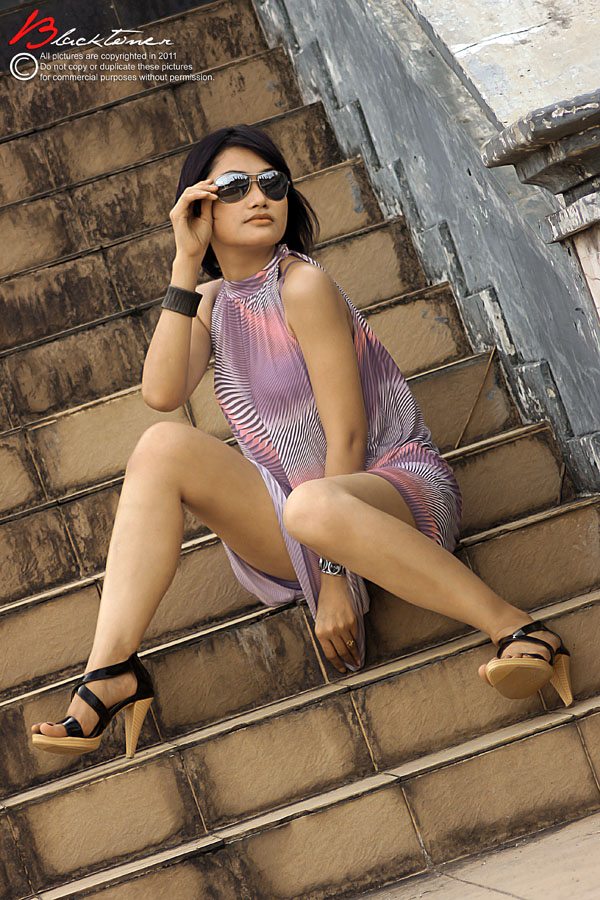 What is your biggest dream ?
– I want to be a full time professional photographer and explore more within the field of photography.