When did you travel into the artistic world ??
– I've always interested in art, since i was a child.  I was impressed every single time when i saw something artistic in the world. I used to draw and paint in the elementary school, but the most interesting and beautiful thing for me was the photography-world. I got my first camera when I was about 13.  Since then I try to learn more about photography, and create an own world that exist between reality and dreams.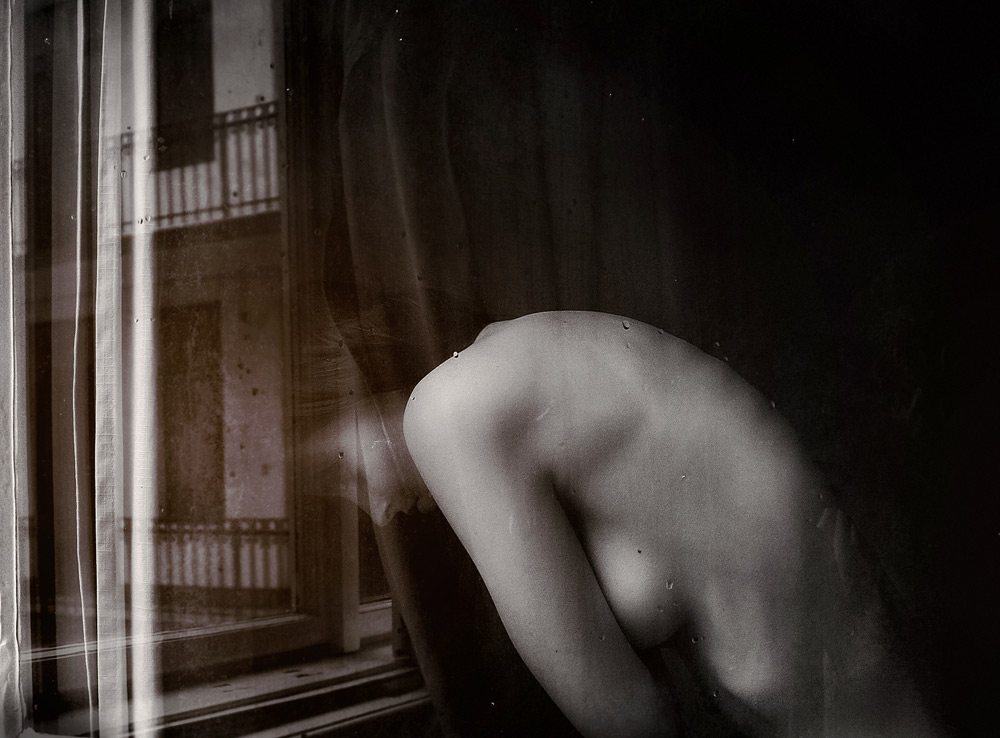 What is your plans for the future??
– My plan is getting more professional in my work. Its a challenge, but I really want to. And my second little dreams is having my own photo-studio, or an art gallery.
Name 3 people that has been your inspiration?
– I've joined Deviantart for 4 year, I found a plenty of really great photographer, they all were  my inspiration at the beginning. For  example Josefine Jönsson, Aydan Kerimli, or Dimitri Caceaune .
Tell us about your artwork – What thoughts you have when you work?
– I just want to create something impressive. That's all.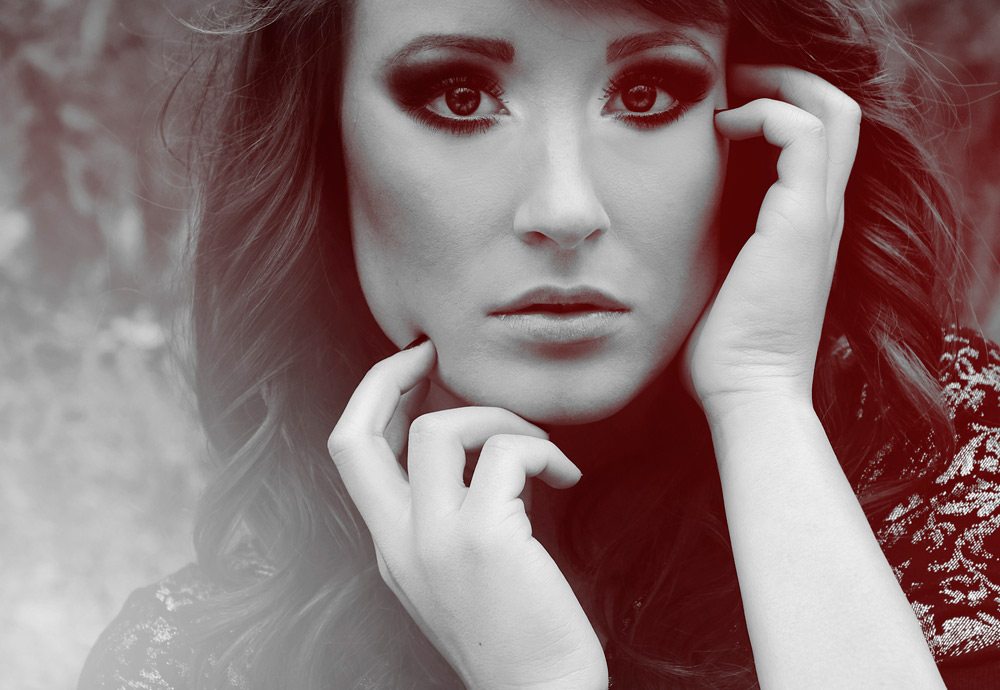 How often do you make your art?
– As often as I can.  I would be greatful if I could spend my time with taking photos,  but unfortunately it's not possible..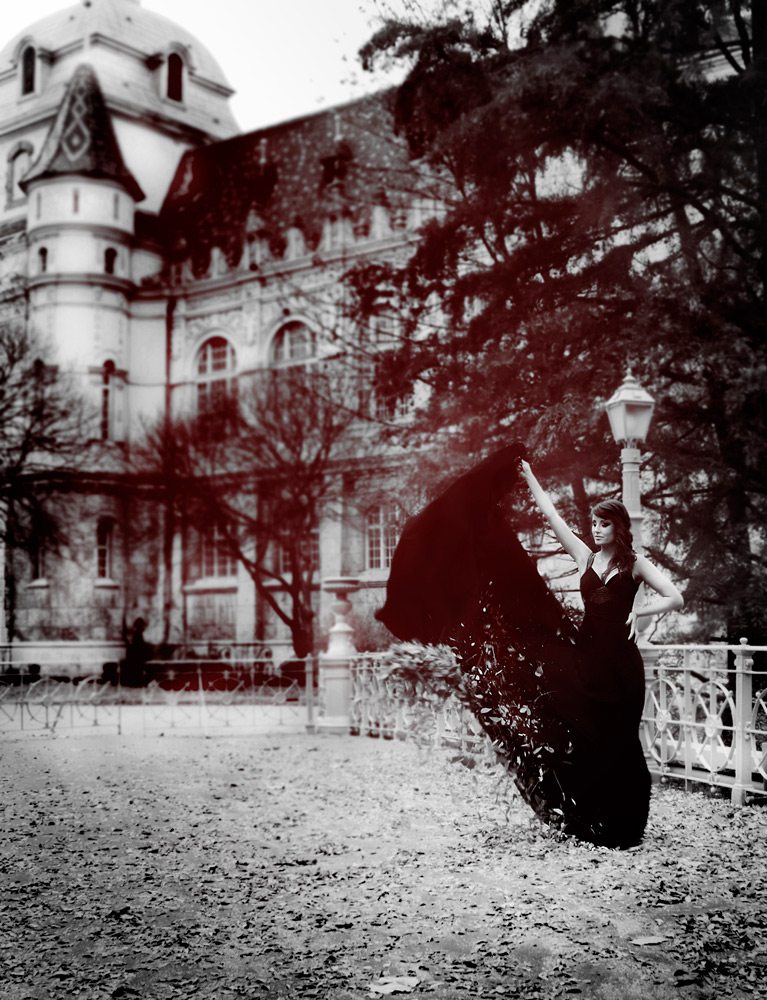 Did you exhibit your work somewhere?
Yes I did, but It would be wonderful to exhibit on my own, not only with other artist.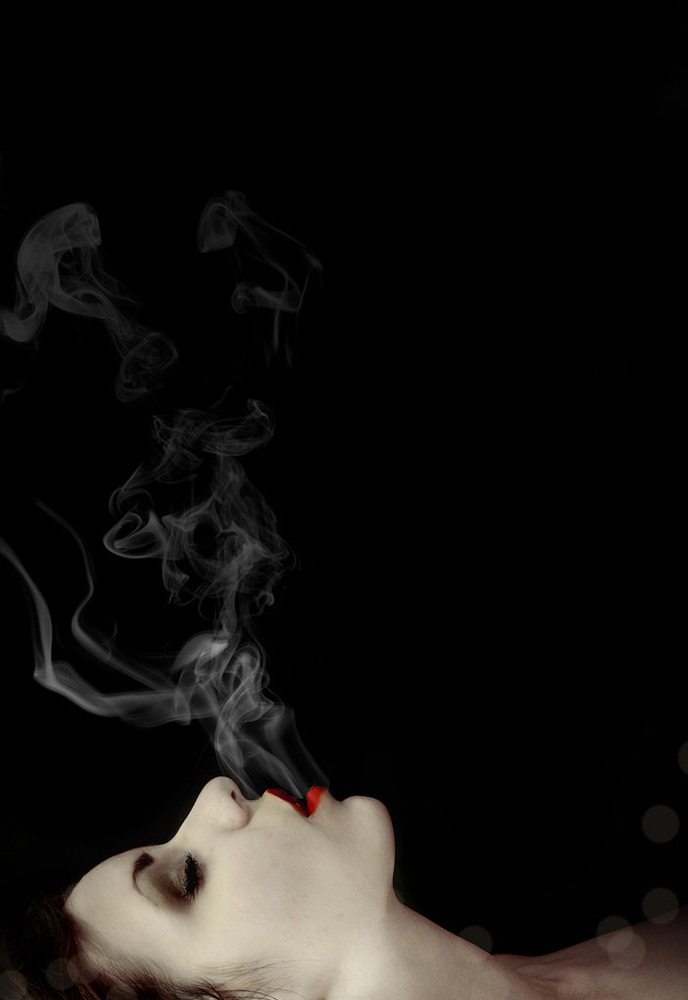 What is your biggest dream ?
Getting "famous" and show my little world to everybody through my photos:)
:: En fotograf :: En bryllupsfotograf :: En modefotograf :: En Landskabsfotograf :: En Portrætfotograf :: En Kunstfotograf :: En Reklamefotograf :: En Børnefotograf:: En Pressefotograf :: Find Fotograf ::