1. When did you travel into the artistic world ??
– It started year 2007 when my friends and I started a local mountaineering group. At first, I had my point-and-shoot with me and later found out that trail and summit views are worth capturing using a more sophisticated camera which is a DSLR. After our first five mountains, I bought a second-hand Canon EOS 350D and began learning and loving photography. I really filled my free time going out in the streets of Manila shooting anything from people, buildings, animals and parks. However, it was really landscape photography which captured my interest. I took photography to another level when I saved money for an ultra-wide angle, sturdy tripod and filters. I later upgraded my camera body to Canon EOS KissX4 and acquired new filters. Aside from photography, I am also doing digital matte paintings, photomanipulation and digital paintings.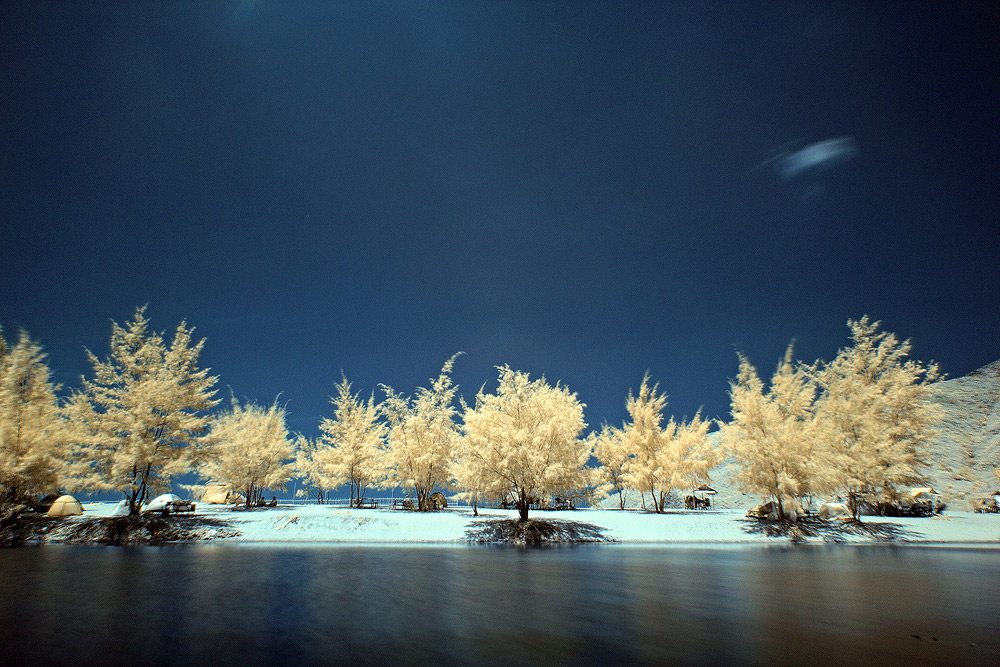 2. What are your plans for the future??
– I would like to attend landscape photography workshops. I never had a chance to learn from and shoot with professionals so this 2012 I told myself to attend one. Moreover, I and my mountaineering group will organize more climbs and adventures so that I will be able to shoot more too. One of my plans also is to shoot in other countries such as New Zealand and Peru. There are plenty of wonderful views out there and I know someday I will be able to bring my camera to capture the world with a fresh eye. It is also part of my plans to conduct or be part of big exhibits here in Manila. To do that, I need to make more beautiful photos by upgrading my skills.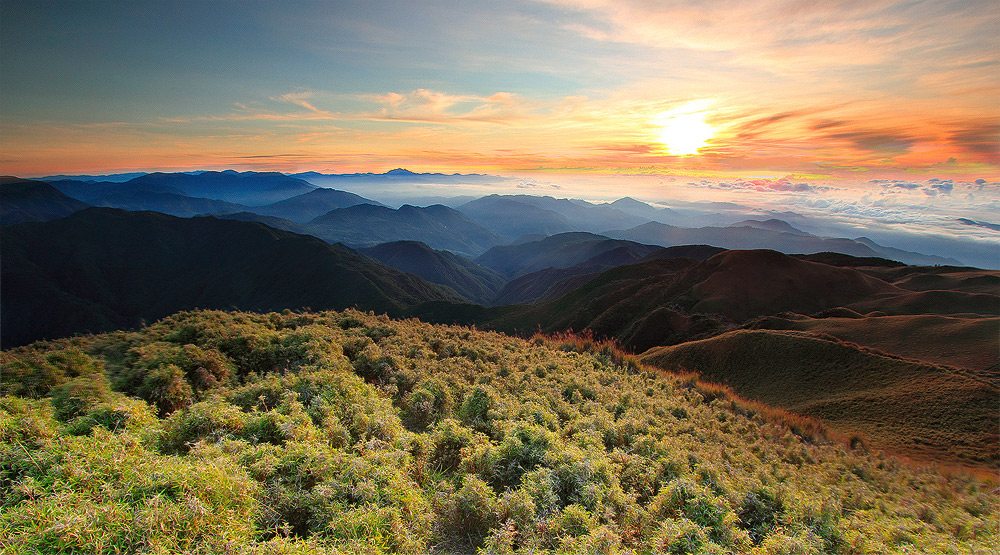 Name 3 people that have been your inspiration?
– The three photographers that contributed much to my interest and drive to keep shooting and make myself a better landscape photographer are Raymond Cruz, Rarindra Prakarsa and Marc Adamus. Looking at the artworks of these three artists can make or break you. The thought 'I wish I could shoot photos like those' is my driving force to learn more and keep shooting.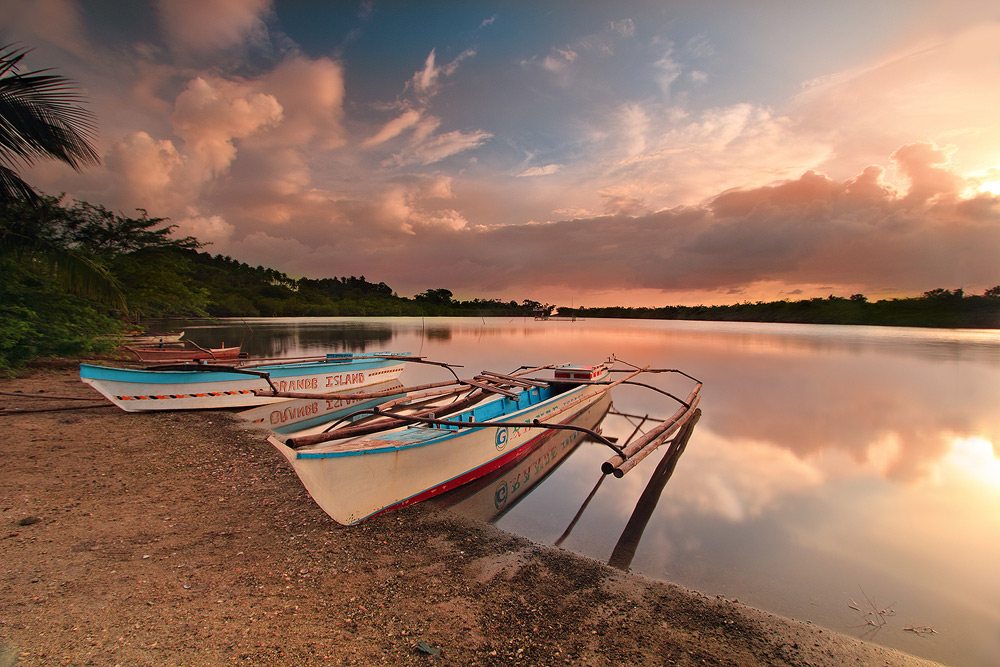 Tell us about your artwork – What thoughts you have when you work?
– When I shoot, aside from manipulating the camera to correctly capture the scene I am also thinking that the photo must also capture the emotions that the scene brings to me as a see it. I wanted to make it sure that the other people who will view my photos will feel the tranquility of a silent lake, hear the sounds of a raging wave, and feel the warmth of a rising sun. Landscape photography is also a way to bring nature close to people.
How often do you make your art?
– Our regular climb is every two months and I always bring my camera with me. During summer in the Philippines, that is from March to May, I shoot twice a month. If there are no outdoor activities, I go out and shoot parks, churches, market scenes, and building structures. I also do other arts such as digital matte paintings and digital paintings during free time.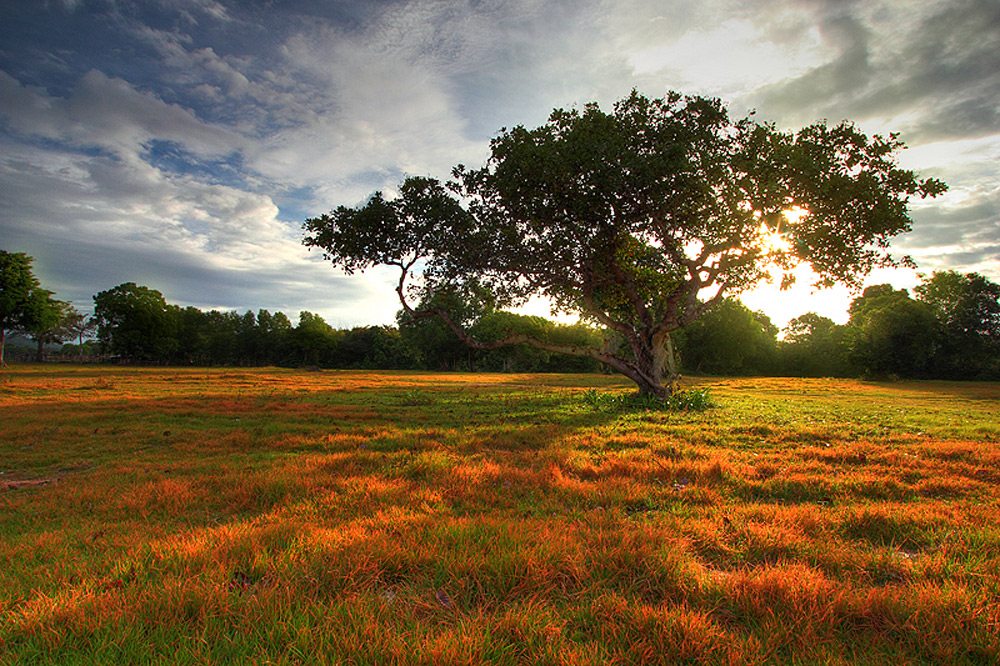 Did you exhibit your work somewhere?
– Yes. It was an exhibit conducted by a local photography organization called Artsu Photography Club.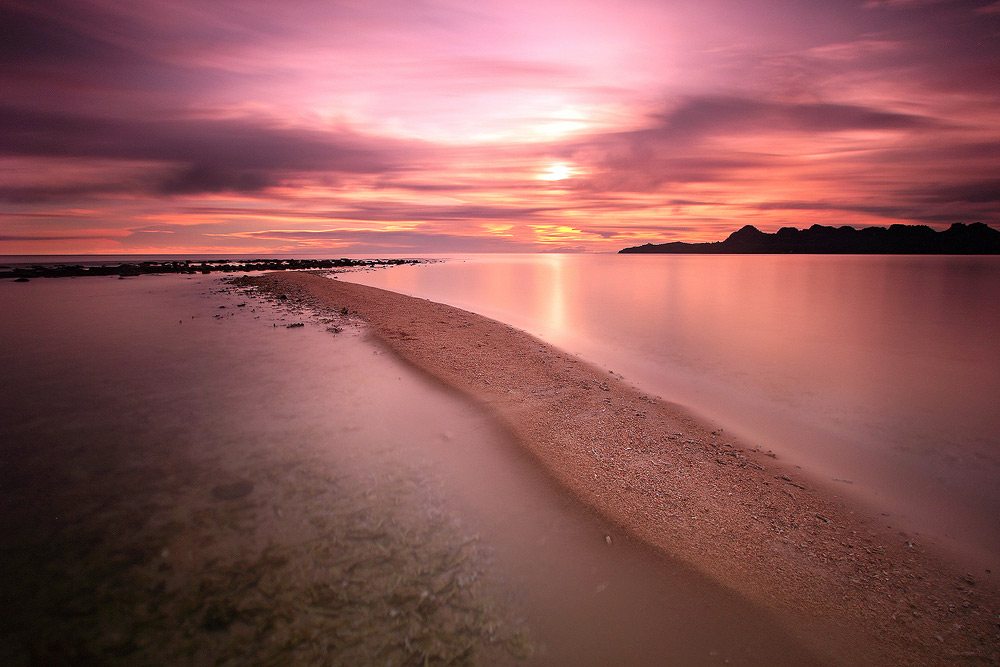 What is your biggest dream?
– My biggest and wildest dream is to supply photos for National Geographic and to be well-known worldwide. It is also my dream to become one of the digital painters or concept artists of any international art-related company.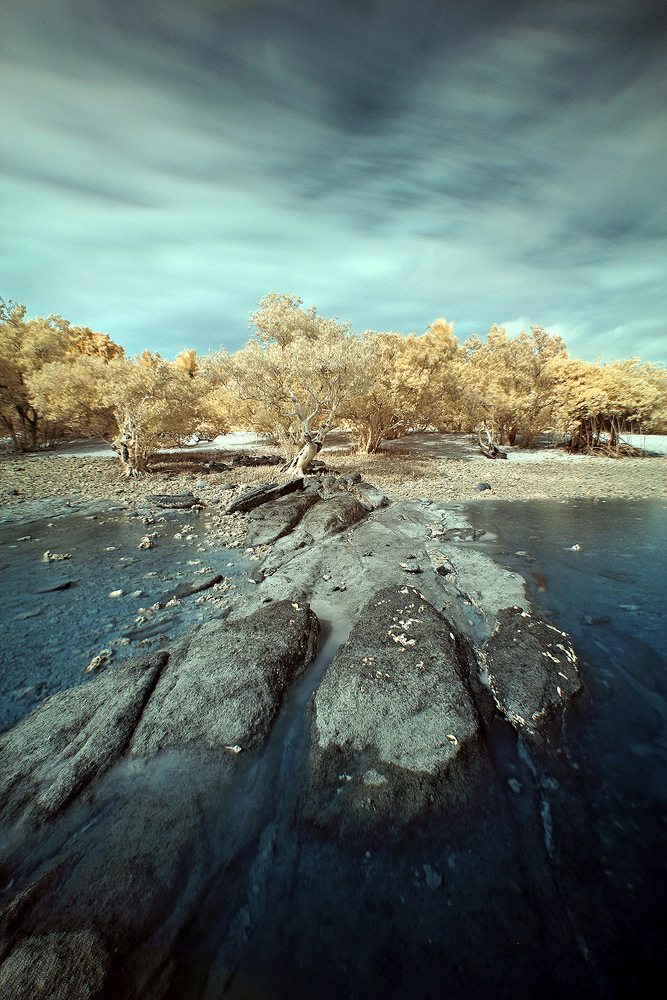 :: En fotograf :: En bryllupsfotograf :: En modefotograf :: En Landskabsfotograf :: En Portrætfotograf :: En Kunstfotograf :: En Reklamefotograf :: En Børnefotograf:: En Pressefotograf :: Find Fotograf ::