When did you travel into the artistic world ?
I have been interested in photography since childhood, but not in its literal meaning. I love photography (from documentary to nature, landscape), i always wanted: then what is not in reality – more fantastic, unreal. When i was a student acquainted with photo matinpuliation and photoshop. And I understood – this is what i need, this is what i always wanted. You can create another new world/scenes a based on reality.
In which practically no limits – all dependent from you. There is one limitation – is yourself. And it's amazing!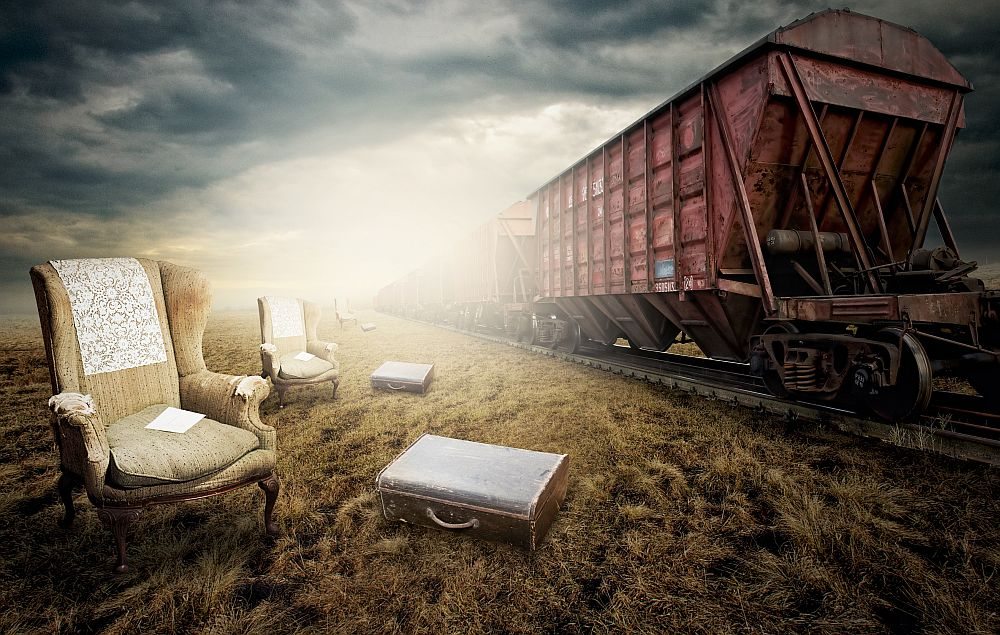 What is your plans for the future?

In the near future I have some ideas to create a series on the post apocalyptic theme. I want to involve more models/people in my work. And of course I'm dreaming about my own cozy photo studio.
Name 3 people that has been your inspiration?
To tell the truth: I am not following any certain persons or genre (for example: only fantasy, horror, humor, dark art etc.) and it's hard to name specific authors. But for sure I get a portion of excellent inspiration from Uli Staiger – whom I admire the vision of. And Annie Leibovitz – a perfect example of how to make portraits, how to work with people, and how to make amazing scenes. And of course — music.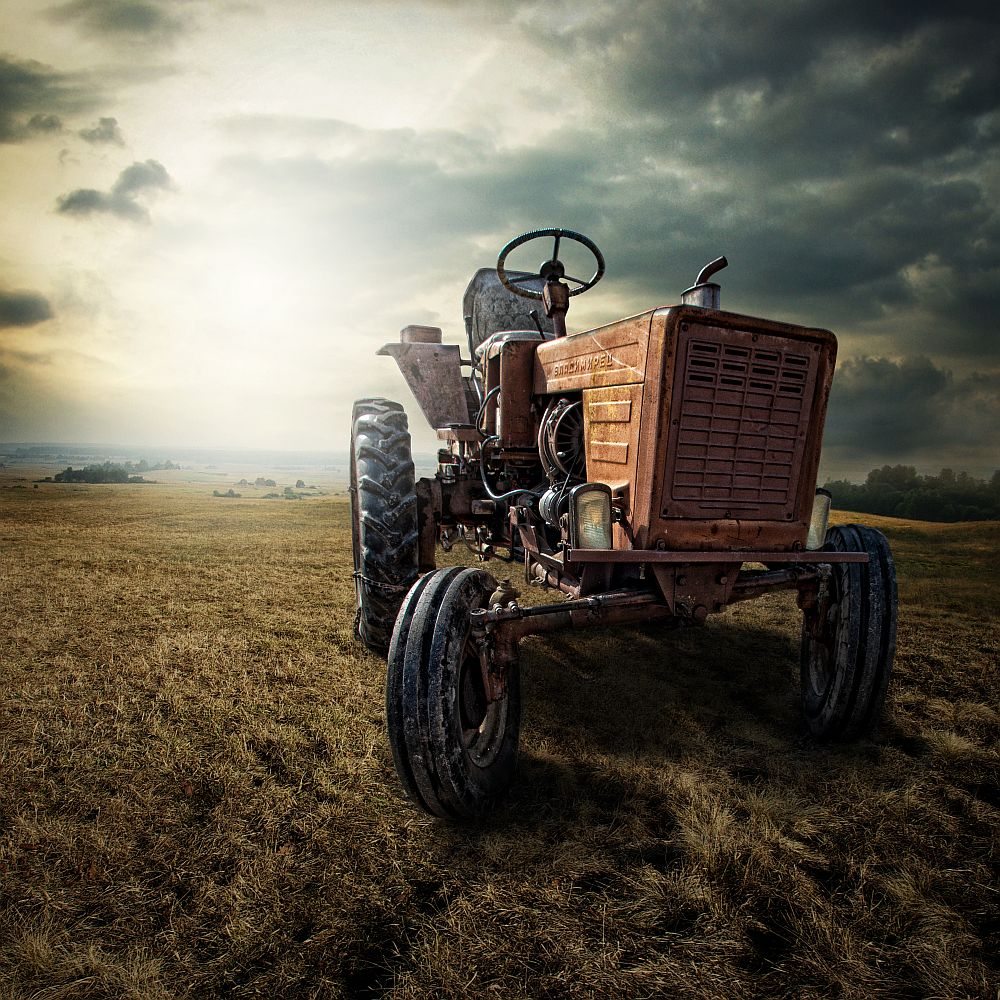 Tell us about your artwork – What thoughts you have when you work?
I love to work spontaneously, experimenting, guided by my feelings and emotions. And before I begin my work, I make some sketches, themes, ideas of i want to do. But the "spirit", atmosphere i'm passing almost under the finish. So when a piece of work is practically finished i'm trying to make more it more positive/colorful/fabulous, with little unrealistic view. What is sometimes not enough in real life (especially if it's a portrait or landscape photography).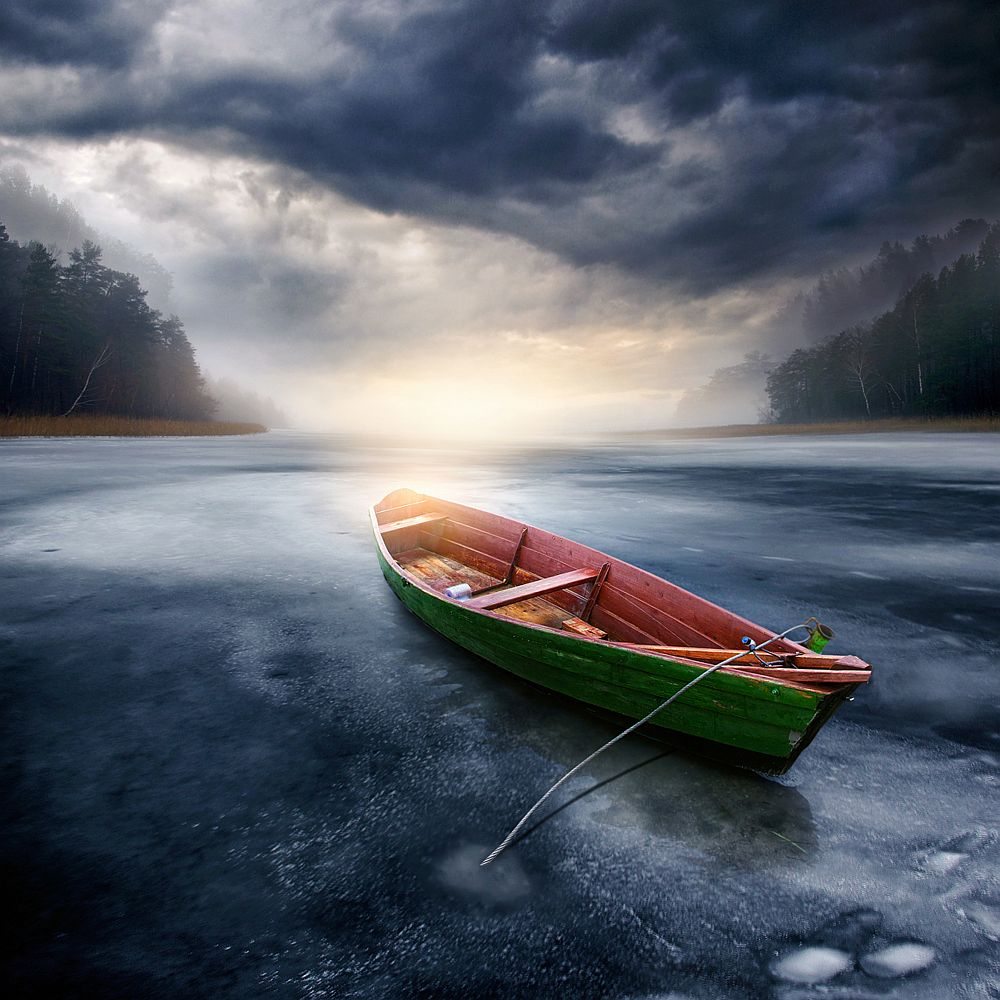 How often do you make your art?
It all depends from inspiration. But I do sketches very often ( or just writening my ideas on paper, or making rough sketch in Photoshop). Then after a day or two/week/month, I turn back to them and look on them with a "fresh mind". And if they inspired from new – embody sketch in life.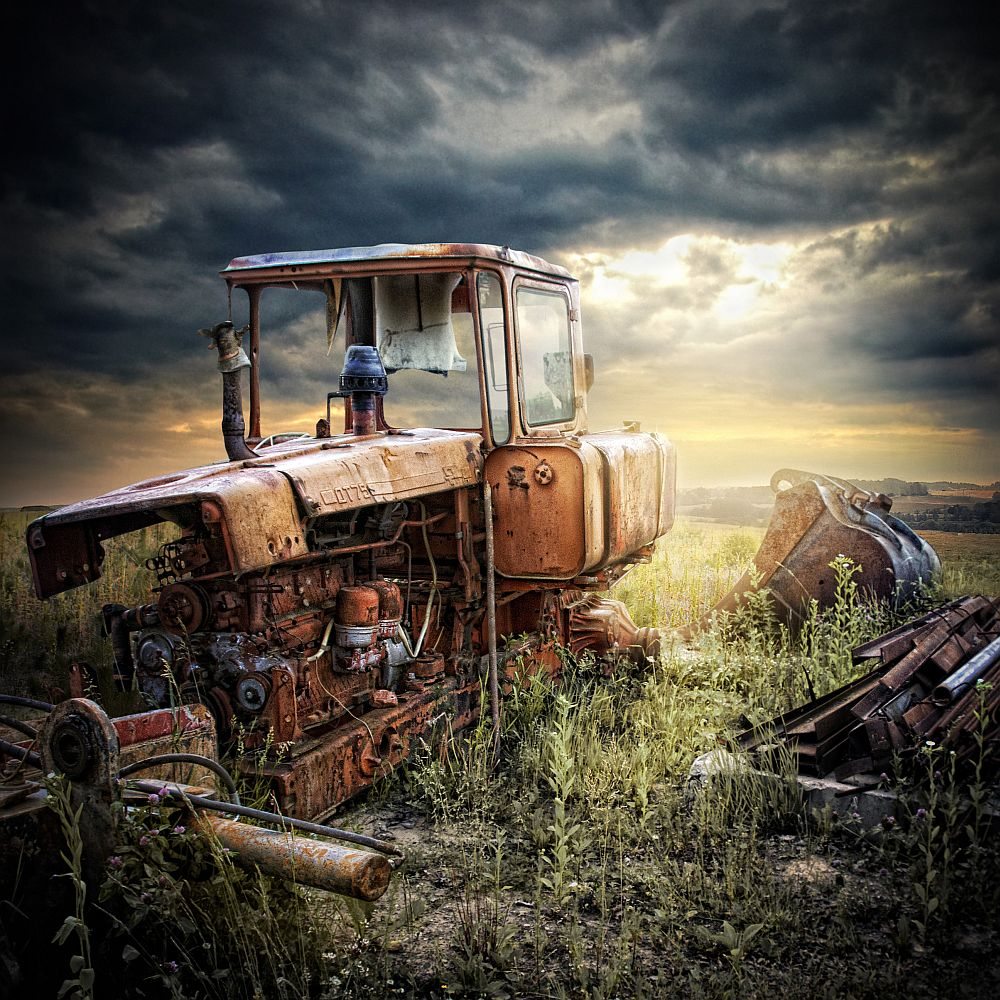 Did you exhibit your work somewhere?
Actually, just on the web. I don't have exhibitions, but of course I would like to that in the future.
What is your biggest dream ?
Travel, meet with new people, communicate with colleagues and make more photos, work and keep improving. And after seeing my photos/works I would like to leave a positive and pleasant mood for my viewers.
Best Regards,
Photographer Artiom Ponkratenko