When did you travel into the artistic world?
– Creative activities in various forms I have been doing for over 25 years. It was so for that many years I worked in advertising. I did a lot of work in graphic designs -like logos, corporate identities, brand books, etc. I often do work for various artists, photographers and musicians – exhibition promotional materials, catalogs, books, albums and CDs. Photo manipulation, which you see here, I have been doing since 2007.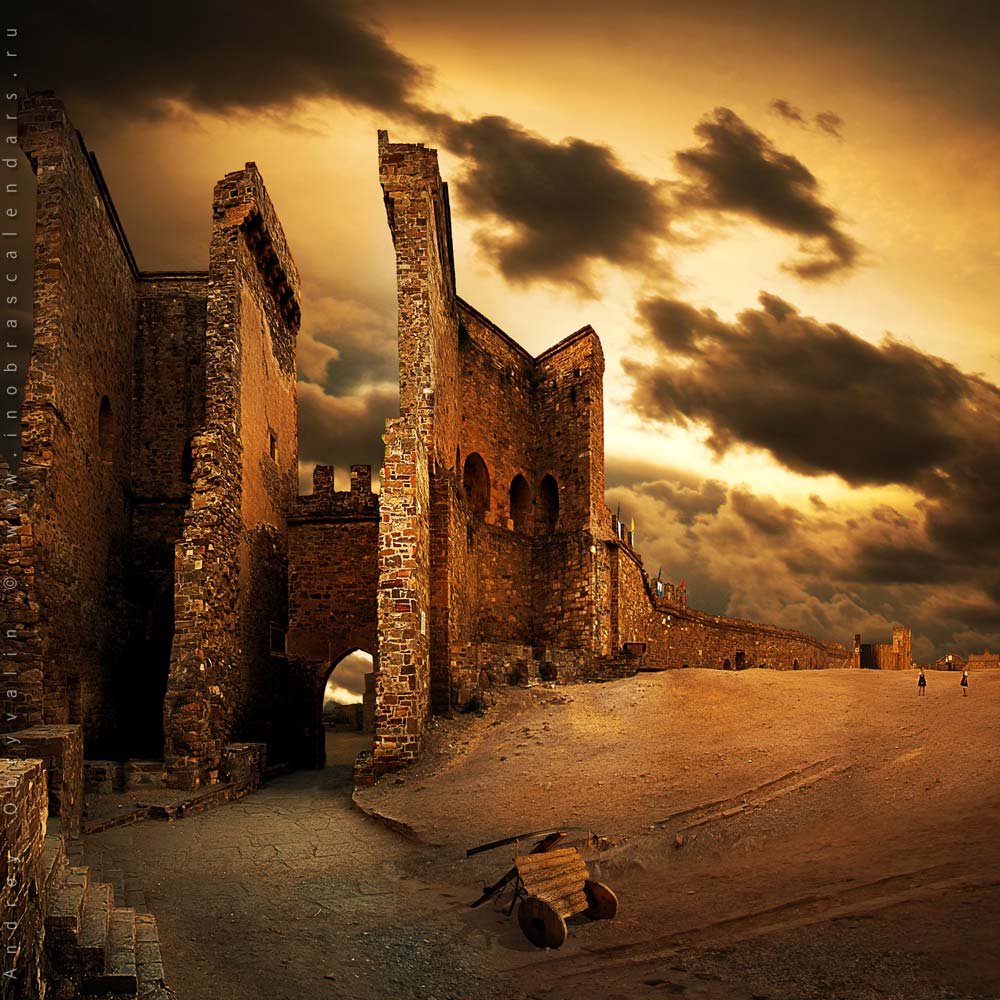 What is your plans for the future?
It will be to do different creative activities, like : work for clients, participation in exhibitions, socializing with colleagues.
Name 3 people that has been your inspiration?
Henryk Siemiradzki ( http://en.wikipedia.org/wiki/Henryk_Siemiradzki )
Herluf Bidstrup ( http://da.wikipedia.org/wiki/Herluf_Bidstrup )
Mark Knopfler ( http://en.wikipedia.org/wiki/Mark_Knopfler )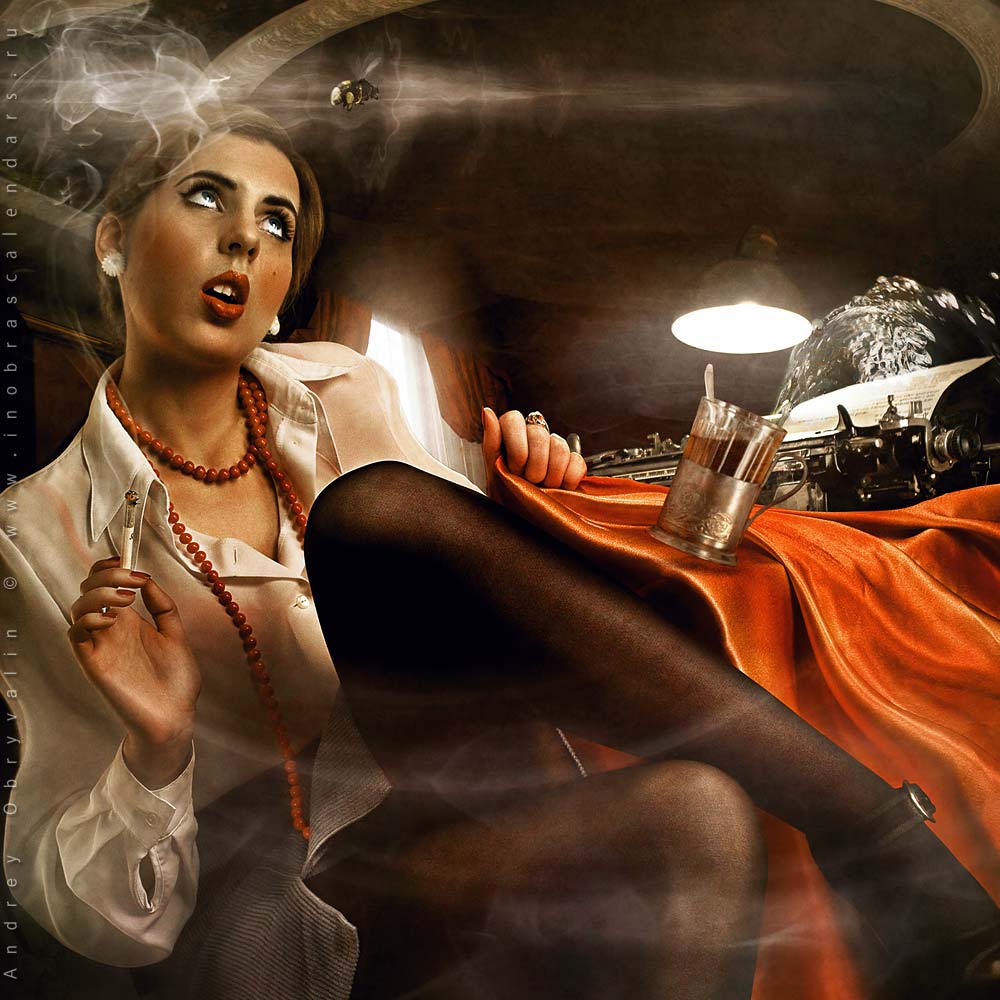 Tell us about your artwork – What thoughts you have when you work?
– My work is always very different and creative – to me treat people from different countries and with different ideas. Therefore, working in different genres and always come up with something new and unusual. It's great!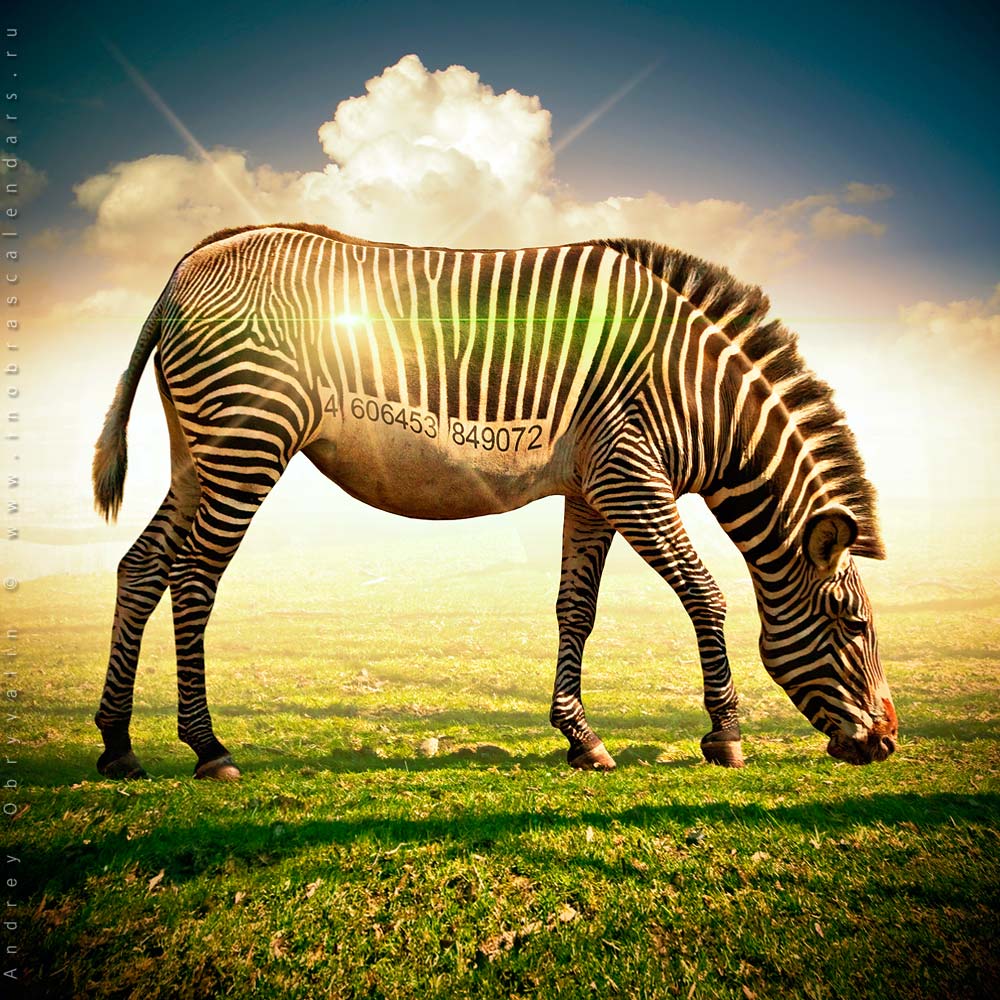 How often do you make your art?
– I do this every day. Often I work for clients, when offered a job!
Did you exhibit your work somewhere?
– Work made for clients, I usually do not exhibit. At many of these I give all copyrights to the customer.
Those works which can be seen on my website and here are made for fun.
I always take part in exhibitions, when I am invited – which I find very interesting.
What is your biggest dream?
– Most of all I want my family and friends are healthy and happy! Which also wish for all of you!
Best regards,
Andrey Obryvalin aka inObrAS
Moscow, Russia
Homepage : www.inobrascalendars.ru
DeviantArt : www.inobras.deviantart.com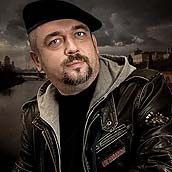 En fotograf :: En bryllupsfotograf :: En modefotograf :: En Landskabsfotograf :: En Portrætfotograf :: En Kunstfotograf :: En Reklamefotograf :: En Børnefotograf:: En Pressefotograf :: Find Fotograf ::